Welcome
to AMMAN UNIQUE HOTEL
For travelers who want to take in the sights and sounds of Udon Thani, Amman Unique Hotel is the perfect choice. Only 5 Km away, this 5-star property can be easily accessed from the airport. With its convenient location, the property offers easy access to the city's must-see destinations. Offering guests superior services and a broad range of amenities, Amman Unique Hotel is committed to ensuring that your stay is as comfortable as possible.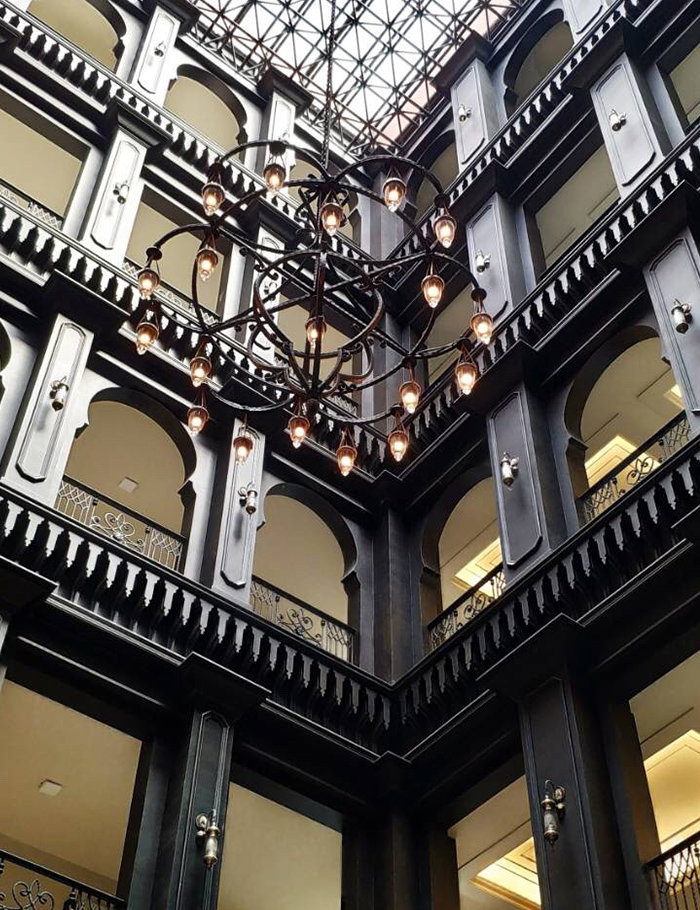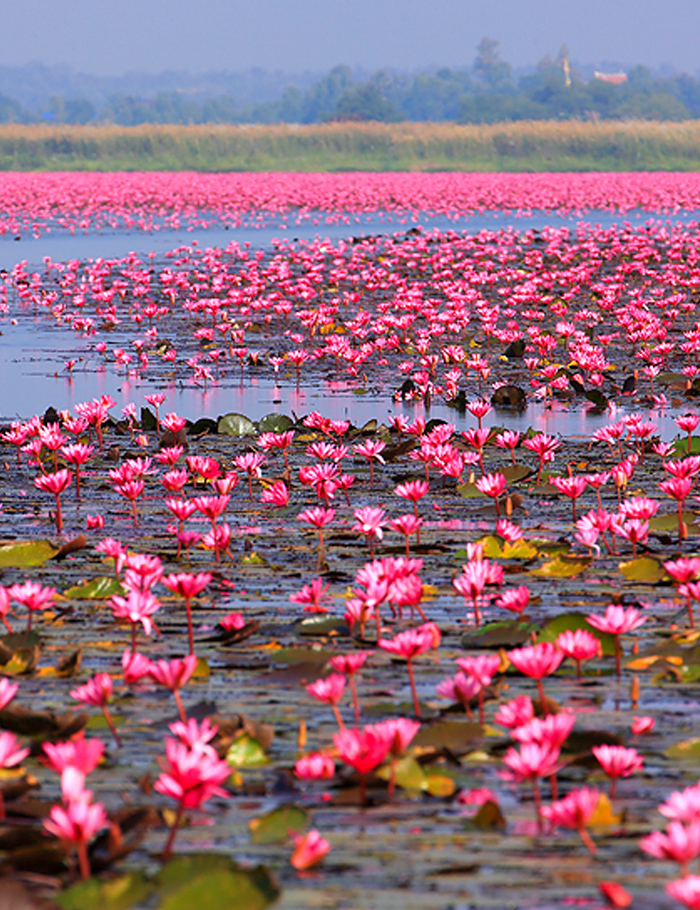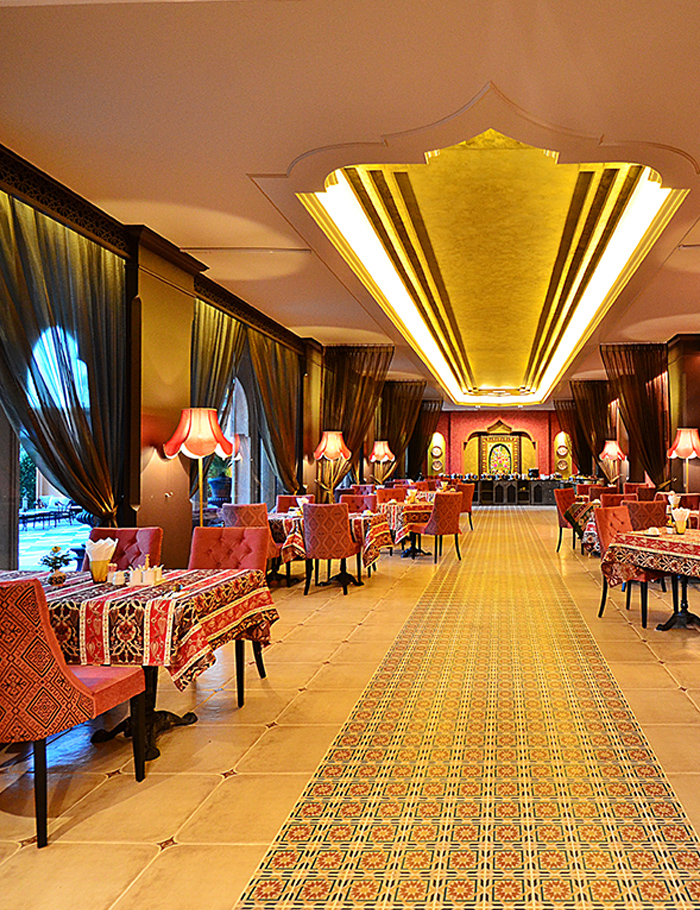 Located in City Center of Udon Thani
---
Relax in our lantern-lit courtyard, sip tea from our hand-painted teapots, and admire the colorful fabrics and raffia accents that adorn our rooms.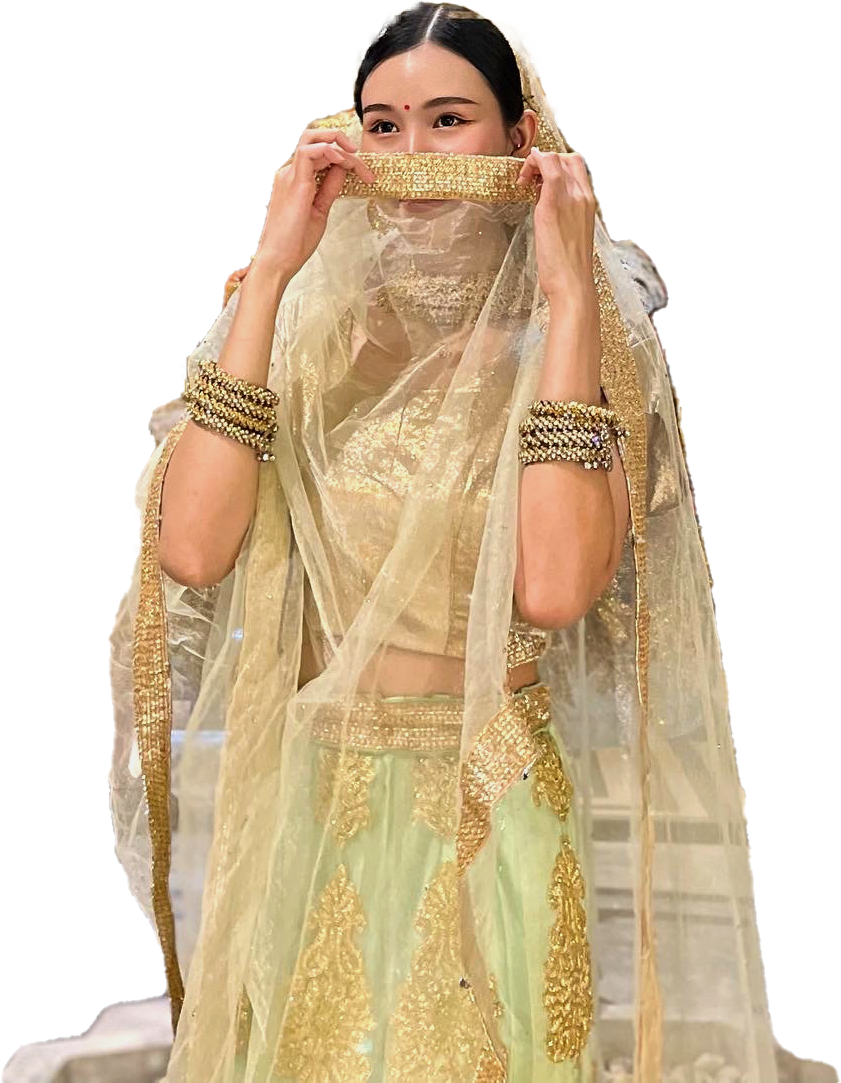 Book your stay today and discover a world of wonder and beauty
Amman Deluxe Room Double

Room area 27 m² - Double Bed • Hairdryer • Refrigerator • Desk • Sitting area • Smart TV

Amman Deluxe Room Twin

Room area 27 m² - Twin Bed • Hairdryer • Refrigerator • Desk • Sitting area • Smart TV

Amman Deluxe Plus

Room area 30 m² - 1 Double Bed and 1 Single Bed • Hairdryer • Refrigerator • Desk • Sitting area • Smart TV

Deluxe Tripple

Room area size 33 m² - 1 Double bed and 1 single bed in room • Hairdryer • Bathrobe • Refrigerator • Desk • Sitting area • Smart TV

Family Suite

Room area 72 m², 1 Double Bed and 1 Twin Bed • Bathtub • Hairdryer • Bathrobe • Refrigerator • Desk • Sitting area • Smart TV

Junior Suite

Room area 60 m² • Bathtub • Hairdryer • Bathrobe • Refrigerator • Desk • Sitting area • Smart TV

Sultan Suite

Room area 105 m² Foyer, Living room, Bed room and private Balcony • Bathtub • Hairdryer • Bathrobe • Refrigerator • Desk • Sitting area • Smart TV
we are committed to providing you with the best possible service and experience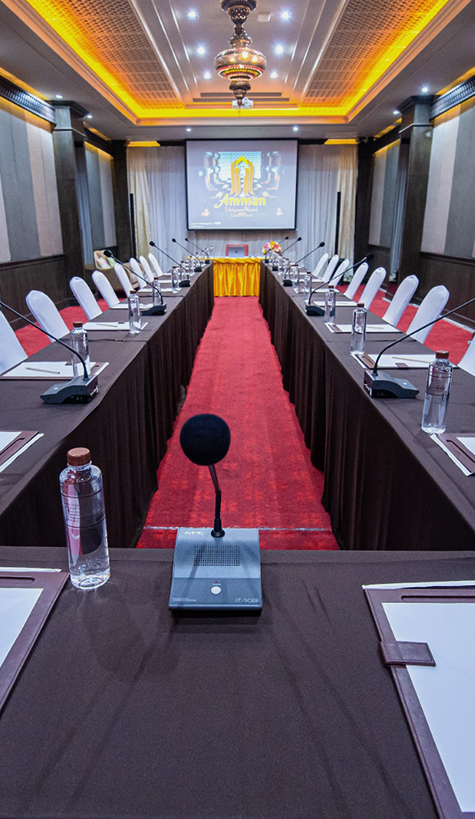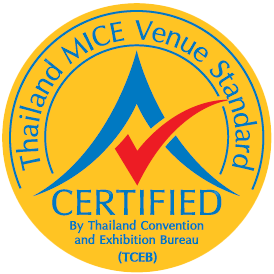 Size : 102.6 Sqm
(5.4 x 19 x 3.5 m)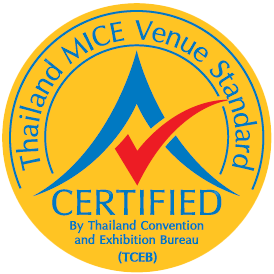 Size : 209 Sqm
(11 x 19 x 5 m.)